Kennovation proudly attends BizMania 4.0 – Business networking MegaClave with 700+ business owners from various verticals
January 15, 2020
Posted by:

admin

Category:

Uncategorized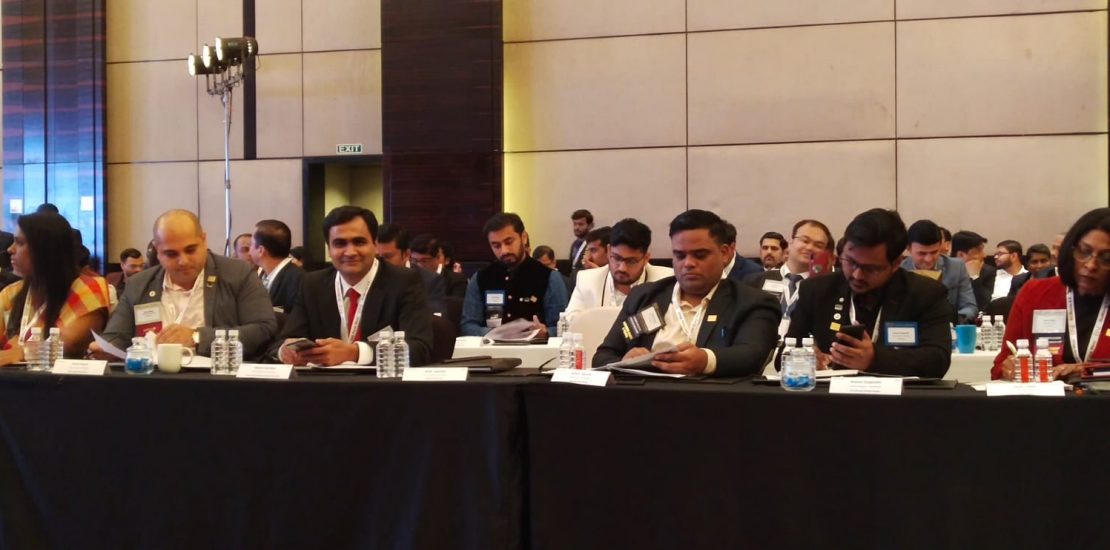 Kennovation proudly attends BizMania 4.0 – Business networking MegaClave with 700+ business owners from various verticals. Kennovation represented their USP of customized, scalable & cost-effective end to end ERP & eCommerce solutions at BizMania 4.0.
Topics covered are – for increased sell, and profits we deliver B2C & B2B eCommerce portals. With ERP, we digitalize & streamline Purchase, Sales, Inventory, Accounting, CRM, Point of Sale functions. Use ERP for reducing the cost of operations, increased profitability, and Business intelligence to make decisions for a true Digital Transformation.
#BizMania4.0 #BNIPuneWest # BNIOrion #ProcessAutomation
Growth through innovation/creativity:


Rather than be constrained by ideas for new products, services and new markets coming from just a few people, a Thinking Corporation can tap into the employees.

Increased profits:


The corporation will experience an increase in profits due to savings in operating costs as well as sales from new products, services and ventures.
Higher business values:


The link between profits and business value means that the moment a corporation creates a new sustainable level of profit, the business value is adjusted accordingly.

Lower staff turnover:


This, combined with the culture that must exist for innovation and creativity to flourish, means that new employees will be attracted to the organization.