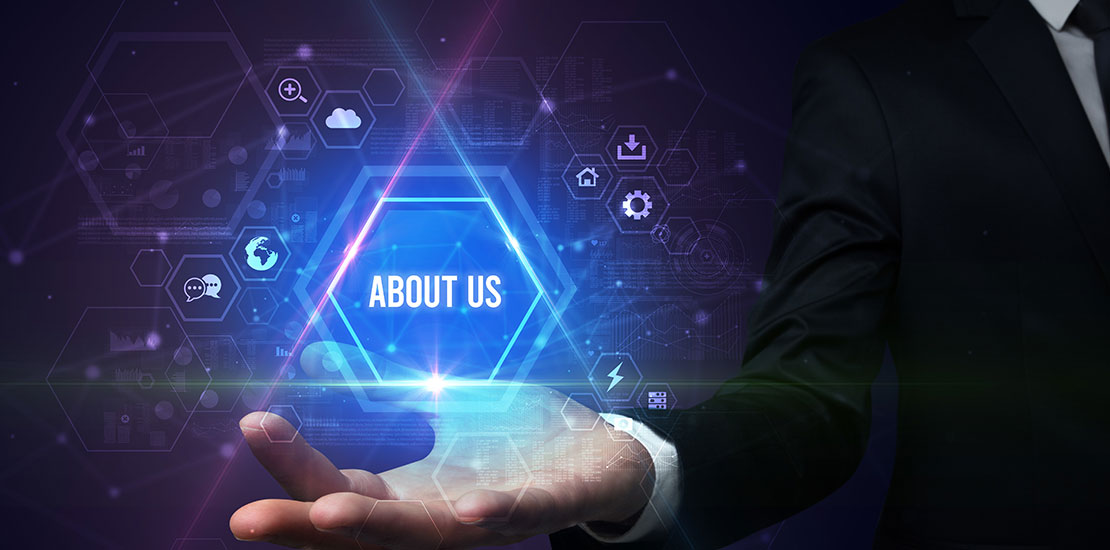 Company overview
Kennovation – [Knowledge (Ken) +Innovation] – Kennovation symbolizes Knowledge and Innovation.
The knowledge revolution is a new global-scale paradigm shift that is changing the fundamental socioeconomic environment by redefining value creation by using Knowledge and Innovation.
To succeed in the Knowledge age, organizations need to adapt to the ever changing environment. They need to create Smart-Sourcing partnerships which would allow them to concentrate and focus on their core business objectives. To stay abreast and ahead of competition, selecting the right partner for such relationship is the most essential and critical aspect.
Kennovation is your Smart-Sourcing Partner of Choice. Kennovation believes in creating long lasting partnerships with all its customers. These partnerships are in total alignment with its customer's strategic business and technology objectives.
Based on strong principles of integrity, governance and creating measurable ROI, Kennovation has successfully nurtured and developed long-lasting successful Smart-Sourcing partnerships with many companies all around the world.
Global population shifts, resource supply, and technological developments are creating a new Global Workforce phenomenon in the industrial society. Kennovation believes in creating all inclusive expert global work-force and has developed unique Global Engineering Delivery model with complete visibility, and demonstrate-able governance.
Kennovation is committed to deliver innovative solutions to customers – on time and within budget using its Global Engineering Delivery Model.