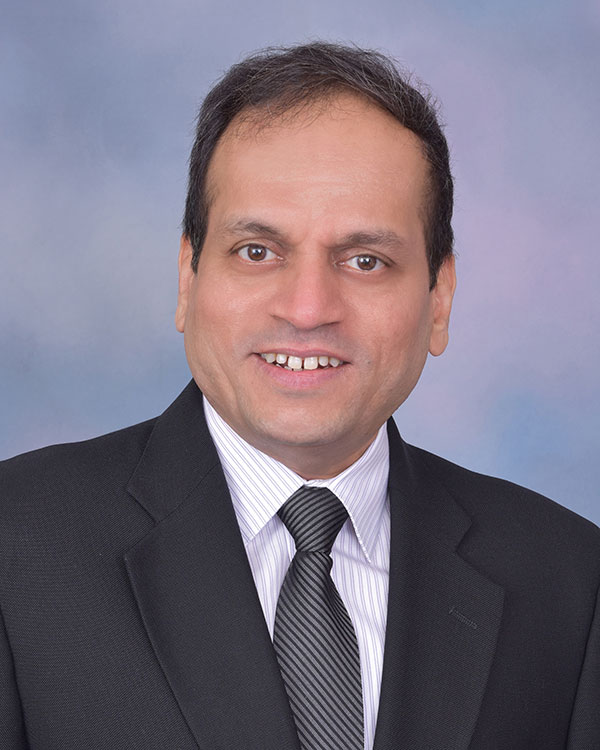 Management Consulting

Strategy Development

Digital Transformations

Business Model Exploration

Organizational Change Management

Stakeholder Engagement

Collaboration & Mentorship


Merger Due Diligence & Integrations

Project & Program Management

Negotiations & Communication
Babson F.W. Olin Graduate School of Business
MBA – Entrepreneurship/Entrepreneurial Studies, Summa Cum Laude

Harvard Business School
Certificate of Management Excellence

MIT Sloan Executive Education
CertificatesIoT, IIoT (Industry 4.0)

Harvard Law School
Negotiation and Leadership

Babson College
Certificate Startup Entrepreneurship

University of Mumbai
BE Digital Electronics and Computer Science

Savvy, accomplished Strategy and Management Consultant highly regarded for 32+ years of progressive experience in delivering superior strategy consulting and helming major digital transformations. Record of driving excellence in technical management with industry leaders like Intel, and Wipro. Respected as a motivational, influential leader and collaborator who ensures the flawless planning and execution of revenue and profit growth initiatives. Builds and maintains lasting relationships, driving stakeholder engagement through a people-focused approach. Skilled in IoT, Industry 4.0, Agile Methodologies, Business Transformation, and Product/Solution Innovation. Exemplary educational qualifications include a Master of Business Administration from Babson College, as well as extensive professional development with Harvard and MIT.
@ Kennovation – we help companies assess their skills and choose a new direction which utilizes the talents of the team and resources most productively.
Out-of-the-box, analytical thinker committed to defining/creating a business strategy and designing cutting-edge products that innovate the industry. Passionate about supporting and leading organizational and culture change, as well as process automation initiatives.