Scale Up with Digital Transformation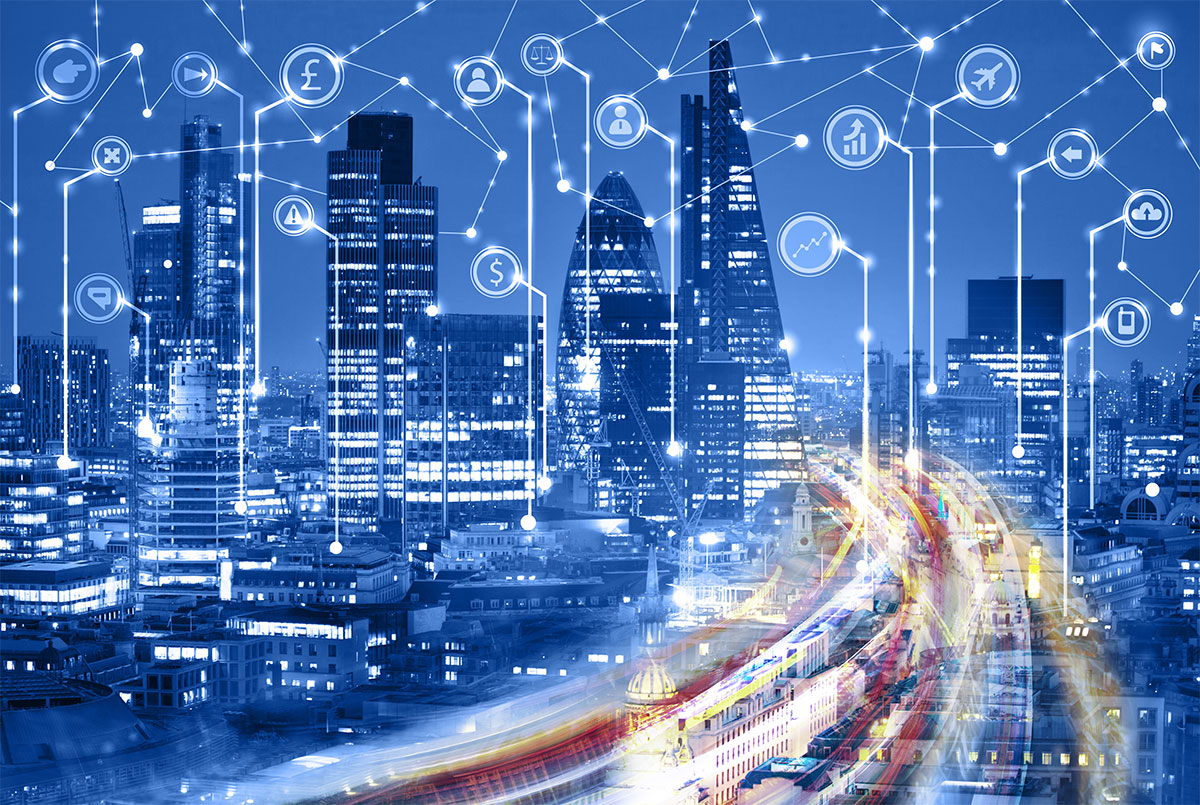 February 22, 2020
8:00 am to 12:00 pm
The Orchid Hotel Pune Conference Room Chamber-4, Pune-Bangalore Road, Near Balewadi Stadium, Balewadi, Pune, Maharashtra 411045
7798244997
Reinvent, Transform, & Grow!
Every business needs to reinvent itself to compete in Digital Future. Digital Transformation is a critical strategic focus to survive, compete, and grow!
Stop feeling stuck with growth stagnation, confusing technology challenges!
Join us to discuss and review cases to understand how successful companies are creating and implementing digital strategy initiatives.
Your Host: Raj Gadre, Founder, CEO – Kennovation Services, Inc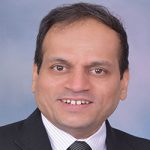 "Helping Clients reimagine strategy, create business models; embrace digital transformation by changing organizational culture"

Babson F.W. Olin School of Business
MBA, Entrepreneurship

Harvard Business School
Certificate of Management Excellence
✓ Leading Product Innovation
✓ Re-imagining Strategy – Applying Design Thinking
✓ Leading Change and Organizational Renewal

MIT Sloan School of Management
Certificates in
✓ Industry 4.0 – Leading Change in Manufacturing
✓ IoT – Business Implications and Opportunities
University of Bombay
Electronics Engineer
20+ years of experience working with large corporations like Wipro, Intel
15+ years of experience as Strategy, Management and Technology consultant – with large, mid size corporations and start-ups from the US, Europe and Asia
The Orchid Hotel Pune
Conference Room Chamber-4,
Pune-Bangalore Road,Near Balewadi Stadium,
Balewadi, Pune,
Maharashtra 411045
08:00AM – 08:30AM
Registration and Breakfast
08:30AM – 09:00AM
Introductions
09:00AM – 10:15AM
Digital Transformation – Holistic view of organization's transformation journey
10:15AM – 10:30AM
Tea Break
10:30AM – 11:45PM
The right way to transform your business for Digital Future
Request for Registration
Note: Limited seats available we will confirm You on the status of Registration.
2020-2-22 8:00 am
2020-2-22 12:00 pm
Europe/London
Scale Up with Digital Transformation
Scale Up with Digital Transformation
The Orchid Hotel Pune Conference Room Chamber-4, Pune-Bangalore Road, Near Balewadi Stadium, Balewadi, Pune, Maharashtra 411045
save event to calendar